As I prepare for a full HRC conversion. It became obvious some stock parts may look like the HRC kit. It's all to easy buying race and track bikes that have HRC kit on them but mixed with stock sensors on the looms. The HRC Sensors cost £££'s so often left out of gearbox or camshaft upgrades.
Here is a quick guide:
The HRC camshaft guide is quite easy to identify. The HRC sensor has a wire and plug setup.
HRC Camshaft Sensor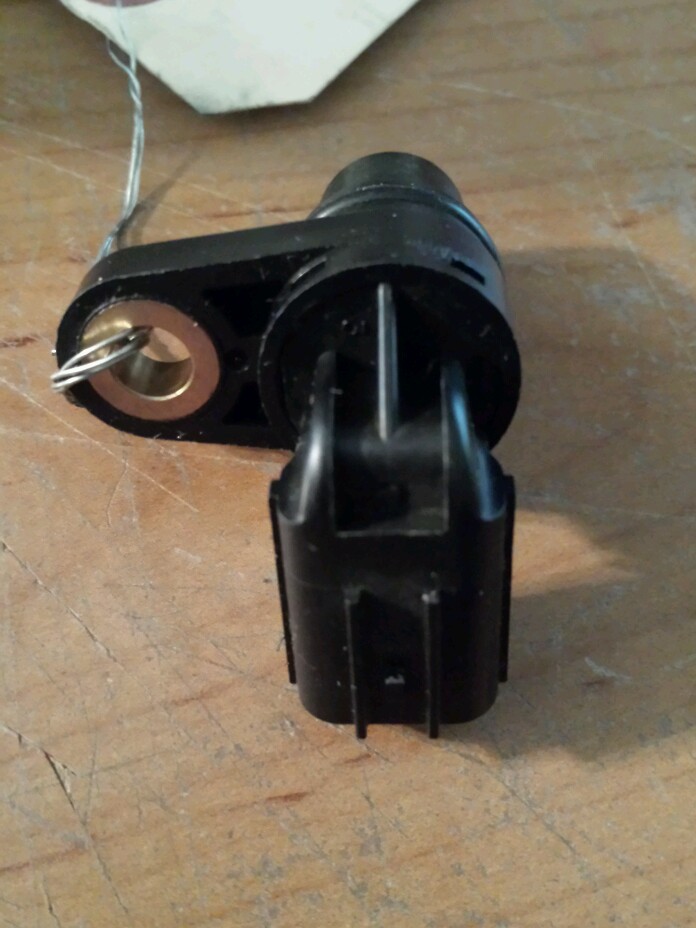 Stock Sensor
The gearbox sensor is the other item that is worth checking. The only way to identify the HRC item, is a red paint dot on the sensor as seen below.
HRC Gearbox sensor